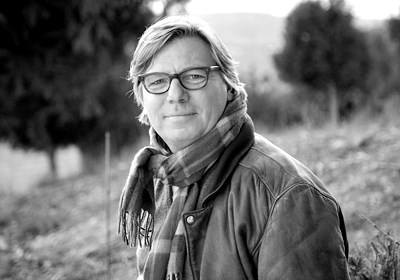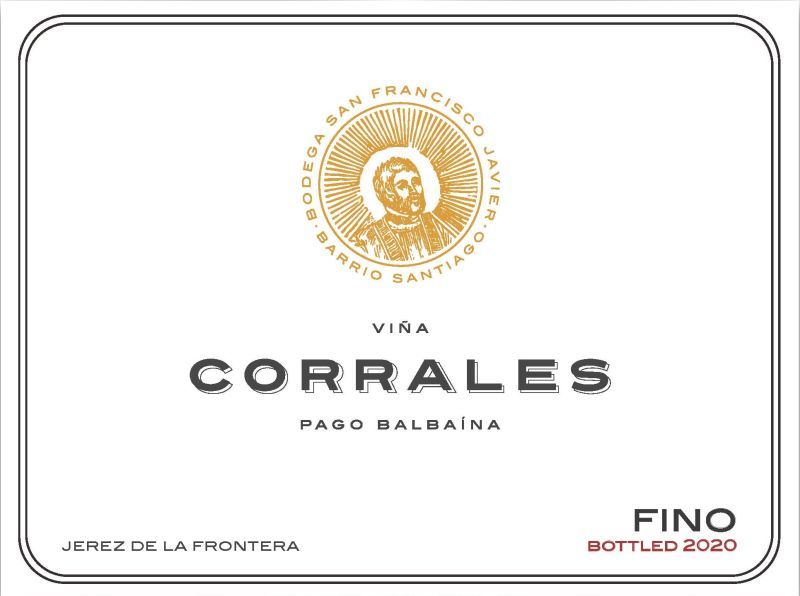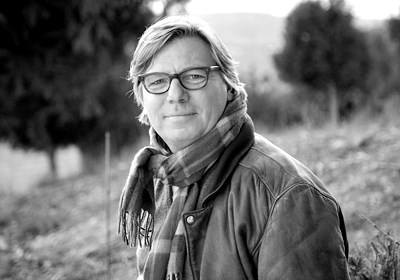 At a Glance
Peter Sisseck of Pingus fame's limited release Fino project in Jerez.
Peter will produce two Single Vinyard Sherries – a Spring release Fino and a Fall release Fino-Amontillado.
The cellar and solera were originally founded by Almacenista Don Angle Zamorano in the 1960's.
The Fino is from Vina Corrales in Pago Balbaina. This Pago is the closest one in Jerez to the ocean and so the freshest site.
The Fino-Amontillado will be from La Cruz in Pago Macharnudo. This Pago produces bolder yet fine wines.
The idea is that these Finos be thought of as wines and to that purpose they will be bottled in Burgundy bottles with Diam corks.